Skip to Content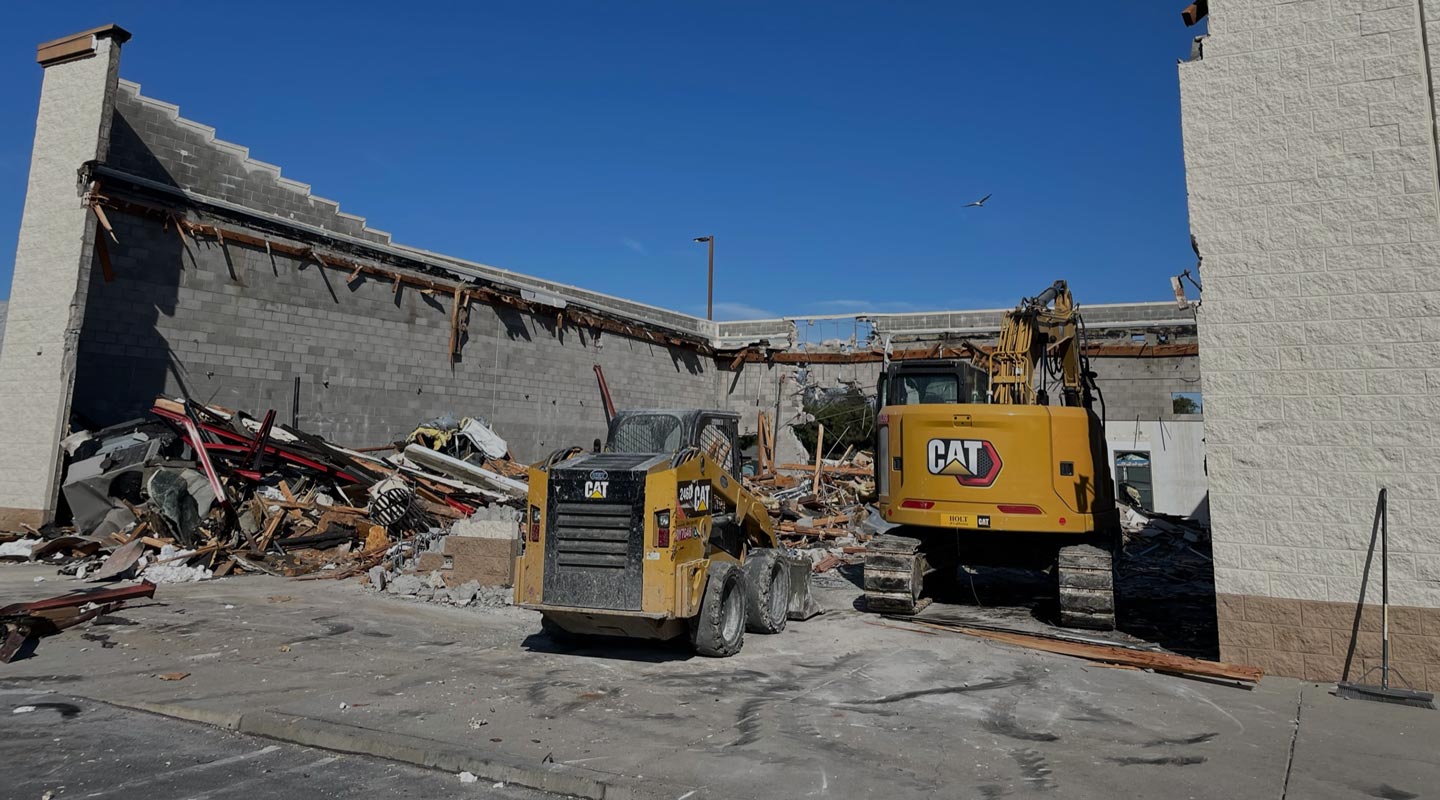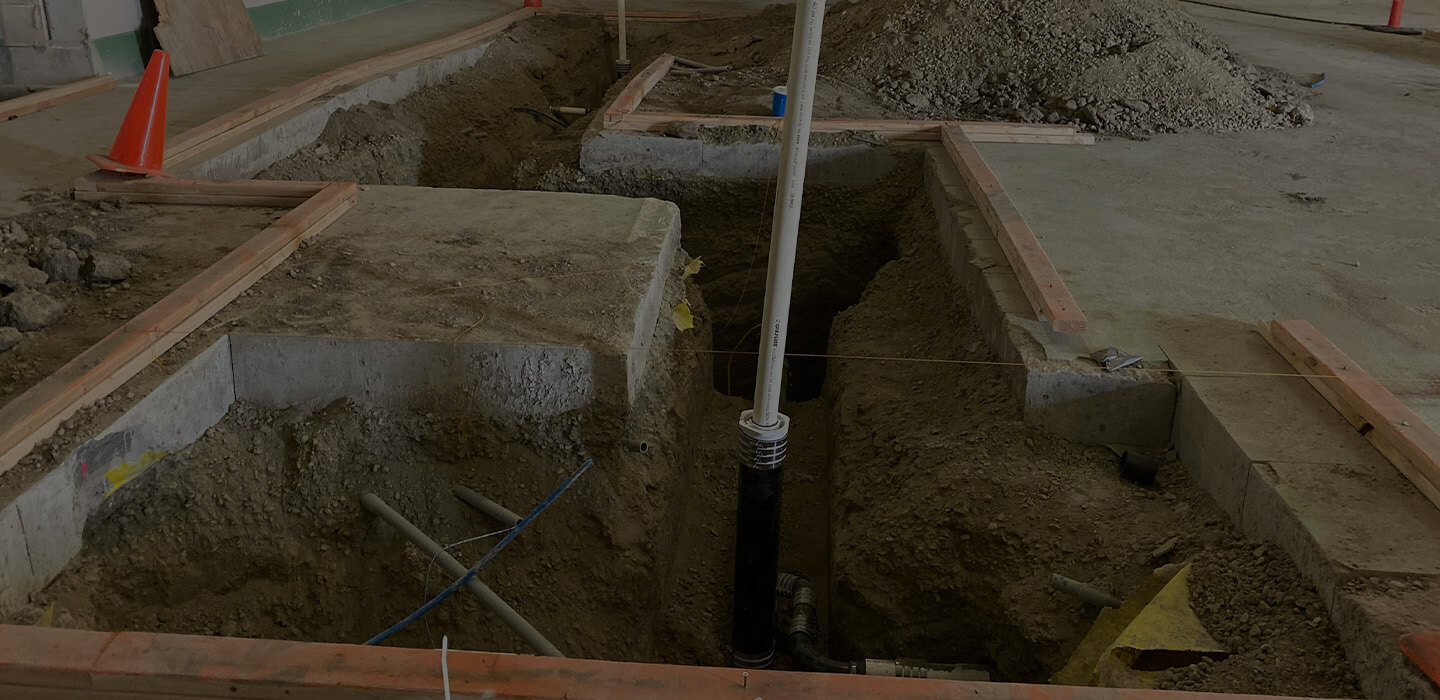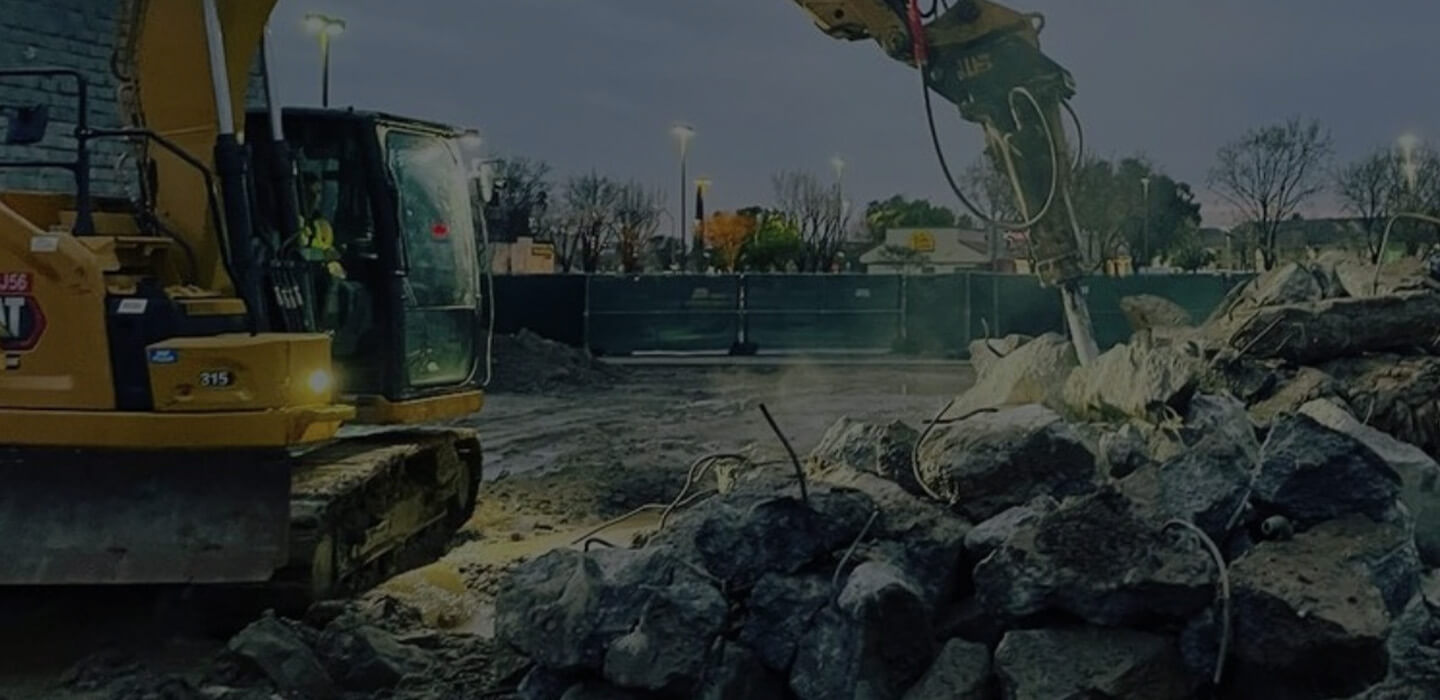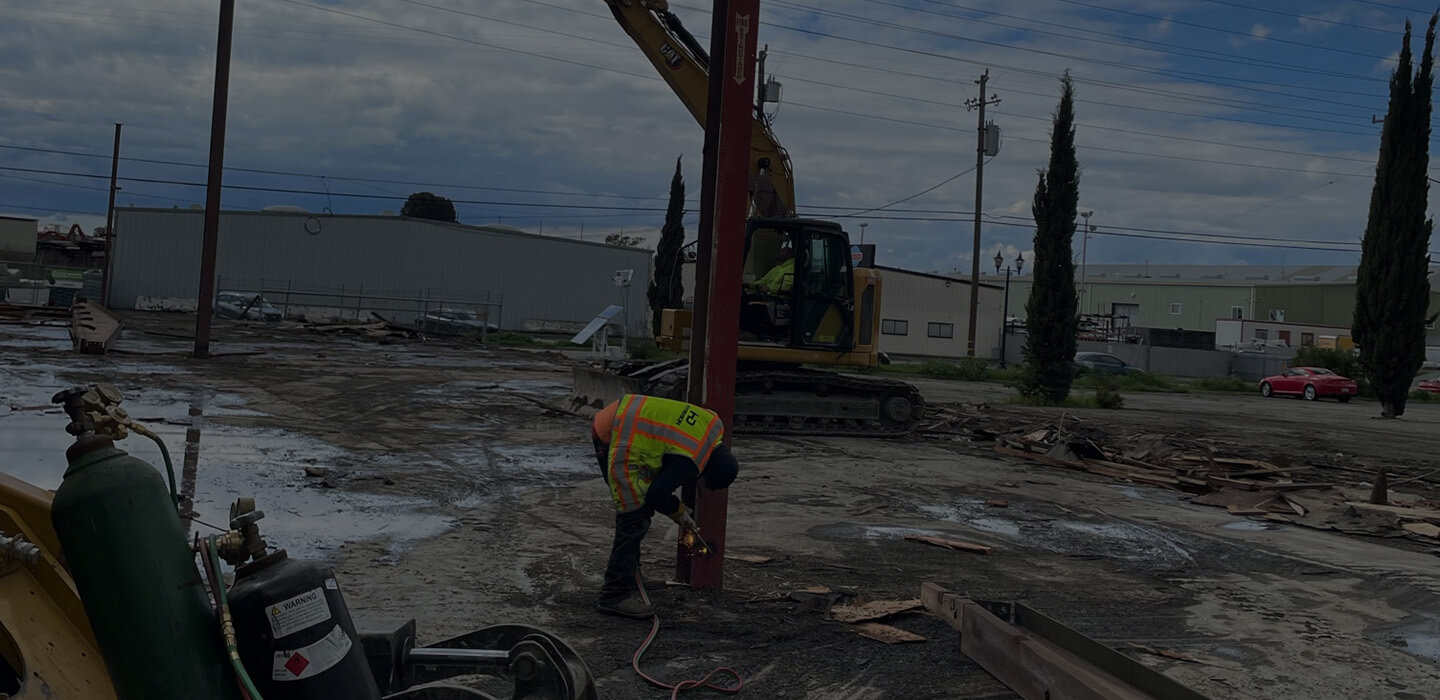 Small to Large-Scale Structure Demolition
Hyperion is a full-service demolition company. We provide a 1 stop shop for all project abatement, demolition, and saw-cutting needs while still giving clients a trucking and drop bin service to help take out the trash far after we have completed. Our employees are highly skilled with a great deal of professionalism. We follow a strict set of demolition rules that make all our projects clean, & organized from start to finish. We are working night and day to be in a class of our own. we welcome all projects and challenges. We cover all project sizes from the small house demo to full plant decommissions & bridge demolition. Give us a call today and let our amazing team provide you with a free quote.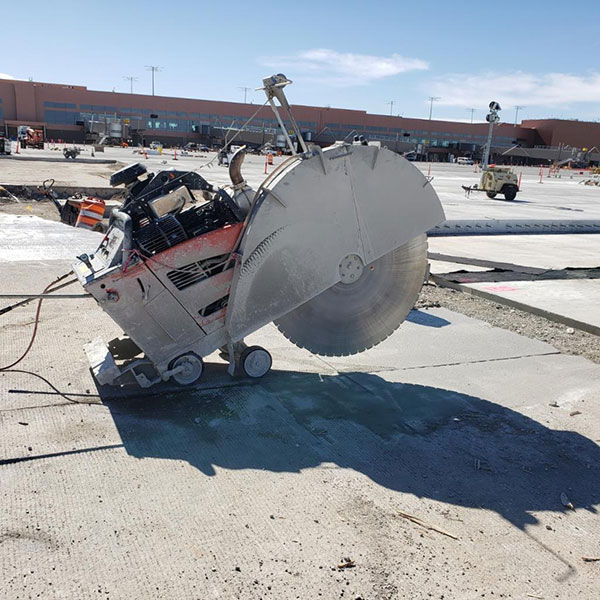 Fast and Efficient Concrete Cutting
Our professional staff performs safe removal, demolition, and sawing. We offer concrete X-raying, slab sawing, wall sawing, wire sawing, and core drilling services. Our fleet of saw-cutting trucks can handle any need. We utilize the best concrete equipment available. We can cut, saw, and drill through heavy structures and materials on-site. Our team will make your project easier by handling even the most complex and hazardous cutting jobs. We'll handle any of your cutting needs, whether you need to cut trenches and wall openings or dock piles and bridge foundations. Our team uses top-quality equipment and machinery that can handle any demolition project.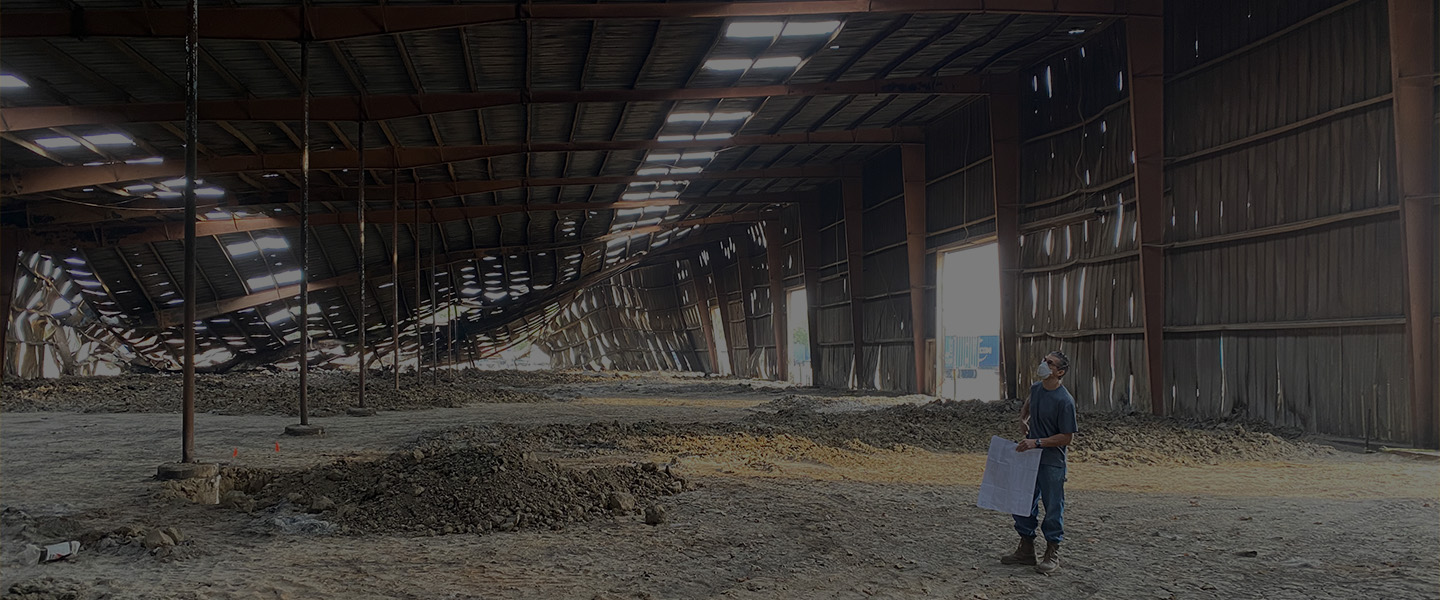 Safe Abatement and Removal
Our experienced contractors provide expert saw cutting, demolition, and waste removal services. We continually seek new ways to reduce our environmental impact through safe and effective recycling and removal. We have 30 years of experience in the demolition industry. Our divisions restore contaminated demolition to proper safety standards. We proudly offer abatement solutions that meet all OSHA 29 CFR, Part 1926.58, CCR Title 8, Section 1529, and local AQMD/APCD guidelines. Our lead abatement follows federal, state, and local regulations, including 40 CFR Part 745, Title 17, CCR, Division 1 Chapter 8, Title 8 Section 1532, and Federal OSHA 29 CFR 1926.62.